When designing a kitchen, one of the biggest decisions is which splashback or tiles to choose. Along with your cabinetry and worktops, your kitchen splashbacks or tiles are one of the key elements which will shape the style and feel of your entire kitchen. Although splashbacks do play a large role in your kitchen design, they are primarily a practical feature. Splashbacks' purpose is to protect your walls behind the hob or sink from any water splashes and food spatters. The splashback creates a surface that is stain-resistant and easy to clean, unlike paint or wallpaper.
When choosing your splashbacks, it's important to consider both the functionality and aesthetics of the material. We'll look at two of the most popular options – glass splashbacks vs tiles – and which is best for your kitchen. 
Glass Splashbacks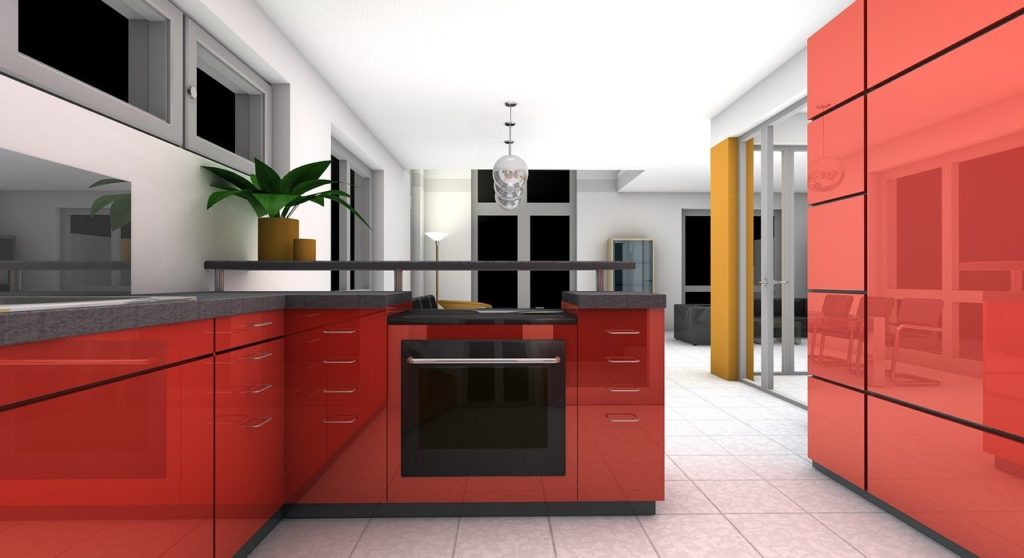 Glass splashbacks are an increasingly popular choice when it comes to protecting your kitchen walls. The glass used is strong, durable and heat resistant, making it perfect for any busy kitchen. The glass splash back will be cut to size to ensure it fits perfectly in your space, accounting for any plug sockets or obstacles. This creates a smooth and sleek unbroken surface to protect your walls. With a single smooth surface and the non-porous properties of glass, these splashbacks are much easier to clean and maintain than other options. No more mouldy and grimy grouting! 
Splashbacks made from glass can be manufactured in thousands of colours. This makes them the perfect choice if you have a specific colour scheme in mind. Whether you want to colour match a particular shade or go for a bold contrast colour, you won't have any issues. There's also the option to add effects such as colour flecks or sparkles for a vibrant finish. With their block colour and unfussy design, glass splashbacks are particularly popular in modern homes. The sleek look of a glass splashback will enhance any contemporary or minimalistic kitchen.
Benefits of Glass Splashbacks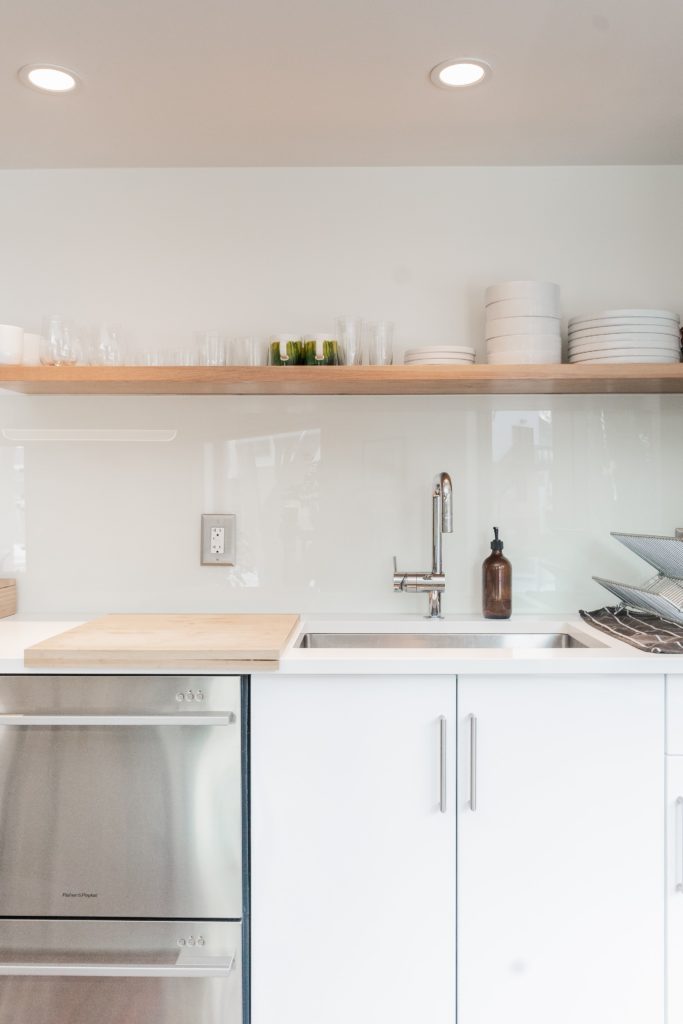 There are many advantages to choosing a glass splashback. Some of the main benefits of glass splashbacks are:
A sleek and modern look

Very easy to clean and maintain

A smooth finish with no grouting means there's nowhere for dirt, mould and bacteria to collect

Made bespoke to fit your kitchen's exact dimensions

The messier and time-consuming prep work is done before installation

Incredible colour choice with colour matching available

Glass reflects light which can help make your kitchen feel brighter
Kitchen Tiles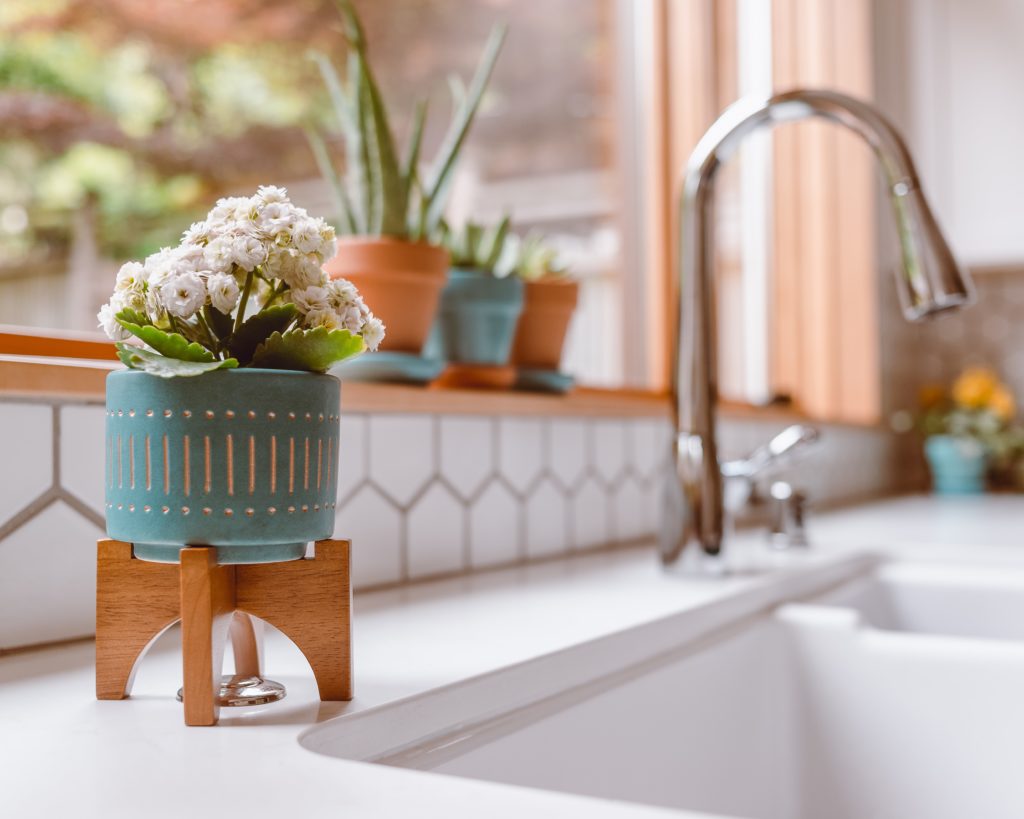 Kitchen tiles are a classic choice when it comes to protecting your walls. Kitchen tiles have been used for decades and their neat look and versatility help them remain popular. You can opt to have tile splashbacks just behind the hob and sink where most splashes will occur, or tile the wall section above your work surface all the way along your kitchen. As with any material, the more tiling you want and the fancier the tiles, the greater the cost. However, your standard tiles do tend to be cheaper than glass splashbacks. 
Fitting tiles is a messier and longer process than fitting a glass splashback. As tiles come in set sizes and aren't made to measure, there will always be some cutting involved to ensure your space is fully covered. Setting tiles, spacing them evenly and then applying grouting is a longer process than simply setting a pre-made glass splashback. What's more, once installed, keeping the grouting in particular clean can take quite some effort. 
Ultimately, many people choose tiles because they like the way they look. Kitchen tiles come in a vast array of shapes, colours, patterns and textures so there's bound to be something to suit anyone. There are some styles of home where tiles complement the design better than other materials. For example, in a country farmhouse style kitchen, a sleek glass splashback would look a bit out of place but rustic tiles would work perfectly. 
Benefits of Kitchen Tiles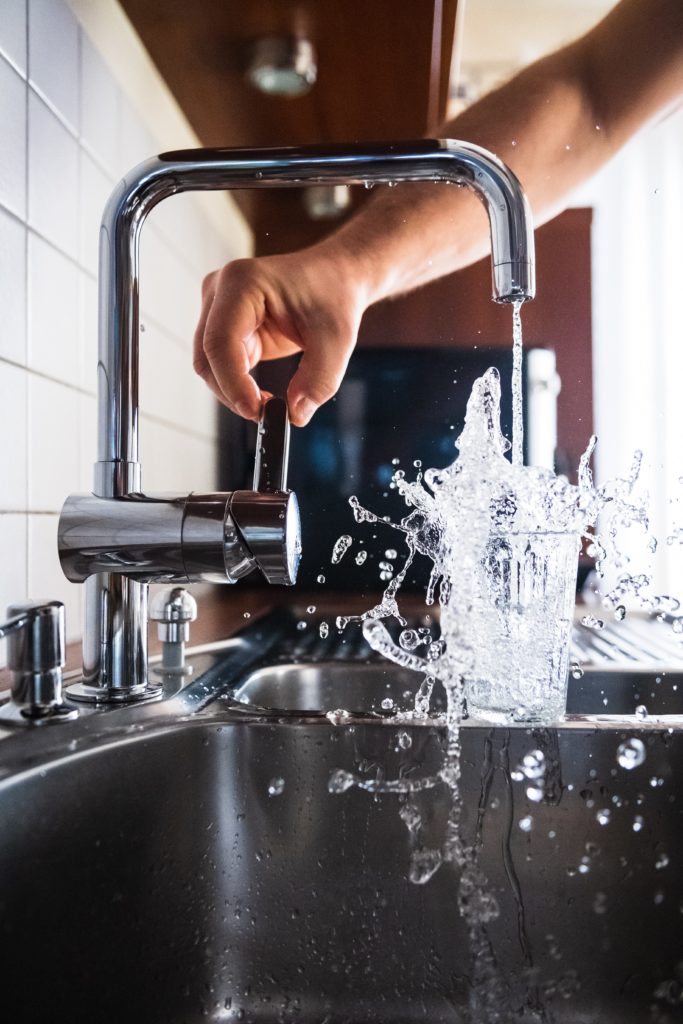 Kitchen tiling and splashbacks have their own set of advantages. Some of the main benefits of kitchen tiles are:
A classic and versatile look that can suit any kitchen

A vast array of style choice available, including shapes, colours, patterns and more

Tend to be cheaper than alternative materials, particularly if you opt for plain tiles, clearance tiles or 'seconds'
So, Glass Splashbacks vs Tiles – Which do I Choose?
Both glass splashbacks and tiles have their own benefits and charm. When it comes down to it, the choice will be based on personal preference and the style of kitchen you want. For a sleek modern home and a backsplash which requires minimal cleaning, a glass splashback is perfect. On the other hand, if you are looking for a cheaper material or want to achieve a more traditional or rustic feeling kitchen, tiles are a good choice
KLG Glass is a glass and glazing expert, serving customers across Nottinghamshire and beyond. At our specialist factory, we are able to create bespoke glass splashbacks in any colour, made to fit your kitchen's exact dimensions. If you have any enquiries, simply get in touch with our friendly team today.