If your double glazing has failed, your home won't be as energy efficient as it should be. Before you replace your windows, frames and all, consider whether you could just replace the glass. It can be a very effective and budget-friendly solution. 
Can I replace just the glass in a window?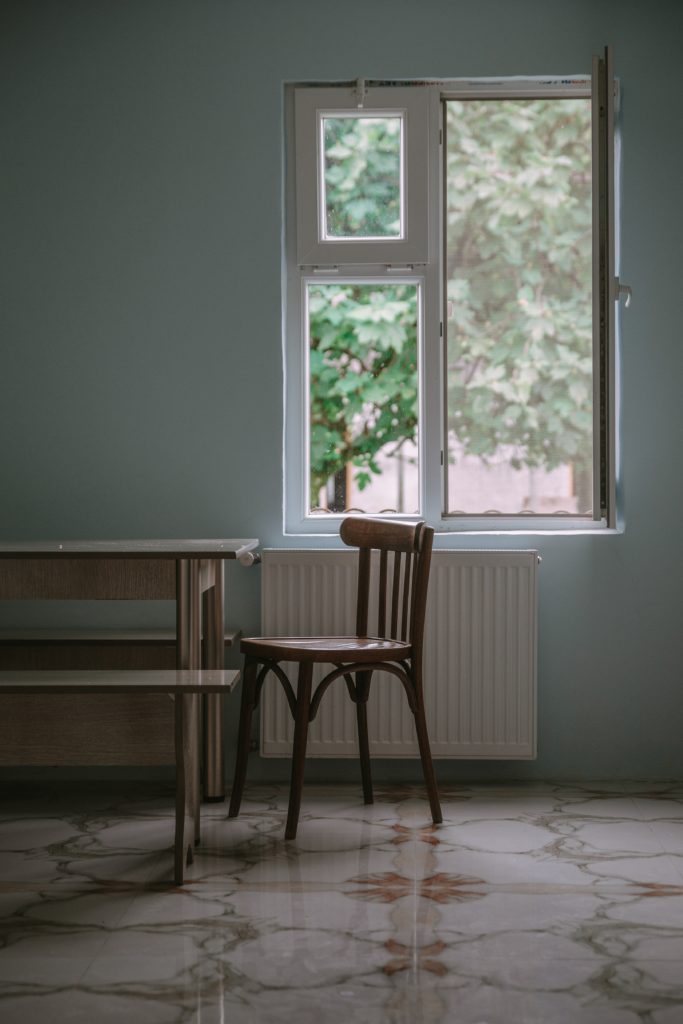 In short, yes! If your windows aren't as energy efficient as they used to be, you can replace the double glazed glass unit without having to replace the whole window. 
Benefits of just replacing the glass include cost-saving, as this is usually cheaper than replacing the entire window including the frame. It's also simpler and faster to replace the glass unit only. You can keep the style of your window the same too, whilst reaping the rewards of a more energy-efficient window. 
How long should double glazed sealed units last?
Double glazed units are expected to last around 20-35 years. Sometimes they can last even longer than this! So you'll get a good lifespan from them. However, the units will eventually 'blow'. This means that the seal in between the two panes of glass is no longer effective, and won't be controlling the temperature in your home as it should.  
How to tell if double glazing needs replacing
Here are some telltale signs that your double glazing has failed. 
Condensation between panes of glass: this is one of the biggest signs that the window has blown. Condensation can't form in between the panes when the double glazed unit is properly sealed.

Cloudy glass: as above, the glass may appear slightly cloudy due to condensation inside the glass.

Chips or cracks in the glass: any damage to the glass may have an impact on the overall effectiveness of the double glazed unit. 

Draughts: a draughty window is never a good sign! Although drafts are likely to be a problem with the frame, they may also indicate the double glazing seal has blown. 
If you notice any of the above signs, it's likely that you need your double glazing or windows replaced. 
How much does it cost to replace double glazing glass?
The average cost to replace a blown window is £55-£145. The price will depend on the size of the window. Larger windows require more glass and also take longer to replace, so material and labour costs increase as the size of the window increases. 
How to replace double glazing units: step by step
There are different types of double glazing system available, these instructions are intended to provide a rough guide for the most common type. 
Starting from the inside of your window, remove the wedge gasket.

Move to the outside and remove the glazing beads. Leave the top one until last.

Make a note of where any glazing packs are located before removing and from around the top and sides.

Remove the blown double glazed unit.

Check the glazing packs are still in the bottom and place the new glazing unit on top.

Hold it secure, and add any other glazing packs back into their original location.

Keep a hold of the glass unit whilst replacing the glazing beads in the reverse order.

Replace the wedge gasket, which will lock everything in place. 
It's important to familiarise yourself with the double glazing system, as there are different possibilities. The above instructions are intended as a rough guide only and will not be accurate for every type of double glazing. 
Replacing Double Glazing: What you Need to Know
You'll need to measure up and order your double glazed unit before you start. Height and width are fairly easy to determine but thickness can be more challenging. You can always give us a call with approximate measurements and we'll take it from there. 

Different types of glass are available, so you'll need to decide which type you need for your replacement panel. 

Whilst this is a job you could tackle yourself, we can help with any step of the process. Just give our sales team a call on 0115 9222233 or get in touch via our contact page.